Kids Observation Ecosystem Worm Farm
Updates:
---
As part of an experiment and learning experience for our kids, we picked up the "Kids Observation Ecosystem Worm Farm". This kit comes with everything you need (except for the water of course) to get started with this ecosystem.
For those of you that are highly into worm farming and want to start bad mouthing this cute little worm farm, don't. This is strictly an experiment and is meant to be a fun way for the kids to learn about worms and how the worms live and improve the soils. This little kit is not meant to be a full complete setup where you can do a "real" worm farm.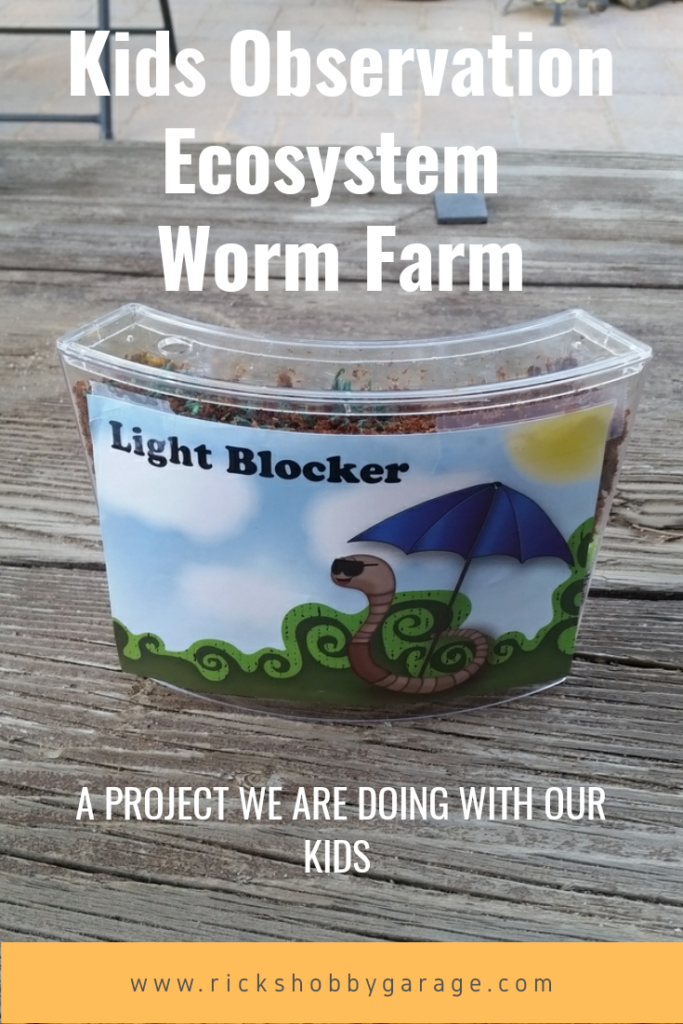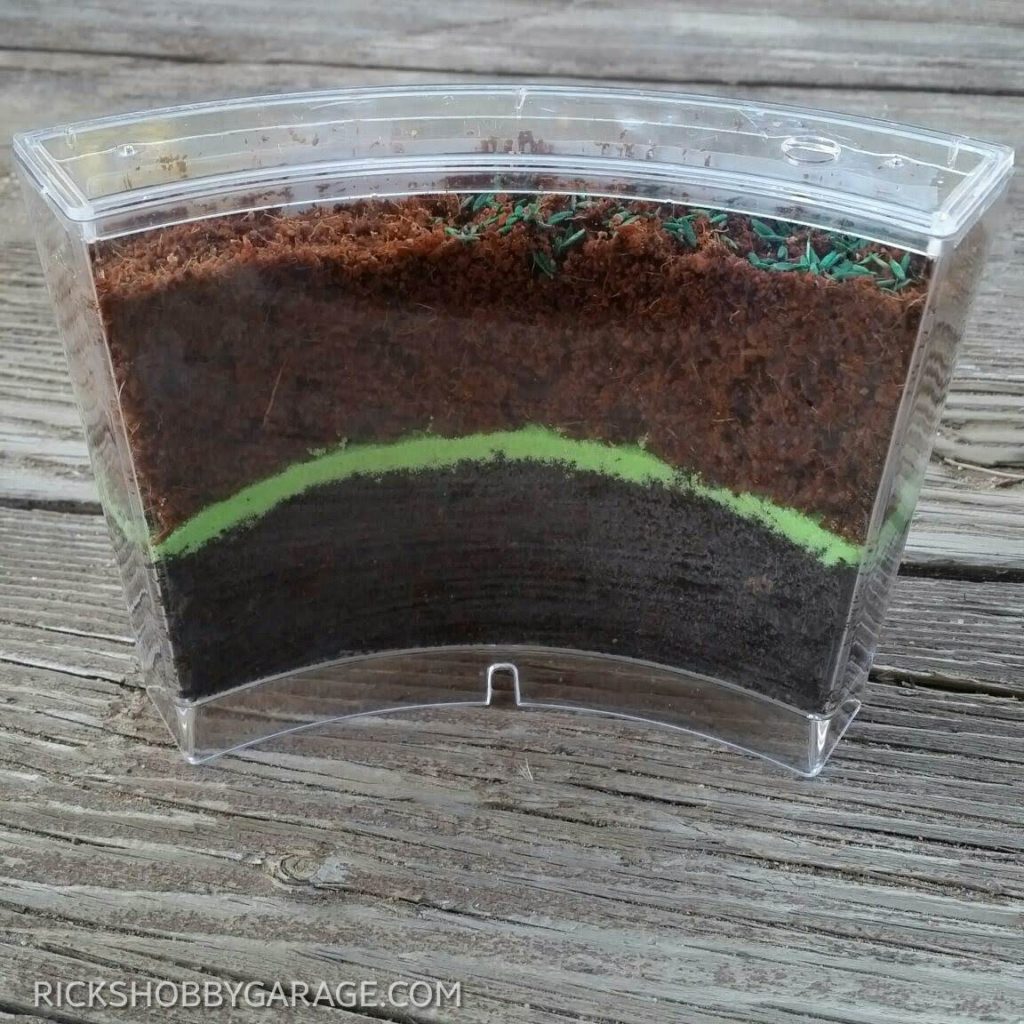 This is going to the be first time for us to try this kit. We have no idea on how it will work out, or if it even will, and have no idea if this ecosystem atmosphere is big enough for this experiment, but we will find out within the next few days, weeks, months, or maybe even years if we are lucky.
What came in this kit?
Clear plastic housing
Magnifying glass
Water dropper
Live worms with soil
Green Sand
Two pods of coconut fiber
Plastic Spoon
Grass seed
Piece of paper as a light blocker
This little kit has a clear plastic curved housing for the worms to live in that is about 6.5 inches wide x 5.5 inches high and only about 1 inch deep. It is not big at all to house a complete system, but it should hopefully be big enough for the worms to do their thing and show the kids what they can do.
The green sand is in a thin single layer about half way up the house and above the worms when you start this system. According to the instructions, the kids will be able to observe how the worms move the soil and sand around inside their house. I find this to be an interesting idea for a visual and hope it works out.
The grass seed is planted on the very top layer and should hopefully grow into a very nice lush lawn for the worms. I guess this grass is supposed to help as part of the ecosystem by providing them food.
The instructions give you some ideas for a few other items you can feed the worms. Depending on how this system works, we will try some of these ideas and observe what the worms might like eating the most. It will most likely be much different feeding this group of worms than it is when I feed the worms I have in my other worm composting bins. I would imagine that this very small ecosystem will be very sensitive to change, and since there are very few worms (maybe less than a dozen that came with the kit) that very small amounts of food is all it will take to keep them happy.
As a side note for those of you that might give this kit a try and have never worked with a worm farm or composting kit before…A rule of thumb that you will find anywhere online is that worms can eat approximately half their body weight in a day. Worms don't weigh much themselves, but that is an impressive amount of food for those little guys to consume in one day.
In a real worm composting bin, you could have hundreds or thousands of worms in your bin that will enjoy consuming lots of food scraps in no time. I have been impressed on how fast some of the food goes away.
But, in this ecosystem you will not be able to feed them a lot of scraps at a time. Maybe one small little chunk of food and that will be more than enough for them for a little while. I hope these little guys impress me as much as their ancestors on the other side of the wall in the garage have.
To keep things somewhat interesting, I will update this post with occasional updates similar to a journal and list out various things that our kids observe. I haven't quite figured out a format yet, it might be directly in this post or in a separate post with a link from here to there.
Some questions for the kids to ask themselves are (some of these are from the instructions that came with the kit):
Do you see the tunnels? How are they changing?
Did they pull any food into their tunnels?
What food appears to be their favorite?
Can you tell if the worms are moving the soil?
Is the grass growing?
Do you want to get an idea on what to feed the worms and what NOT to feed them? You can read more here: How to Experiment with Feeding Your Worms
Well, keep an eye out for updates!